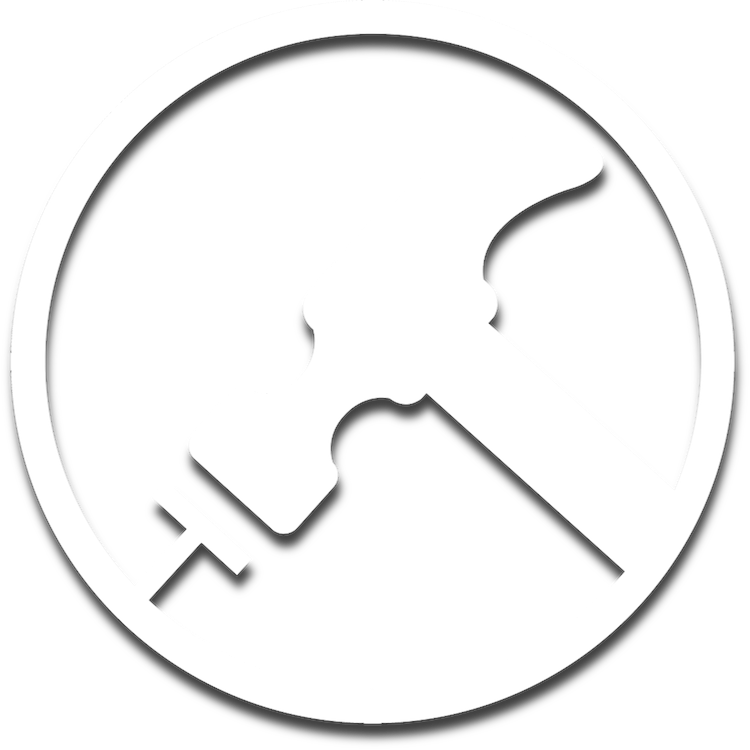 See what our satisfied customers think about
our custom fences and decks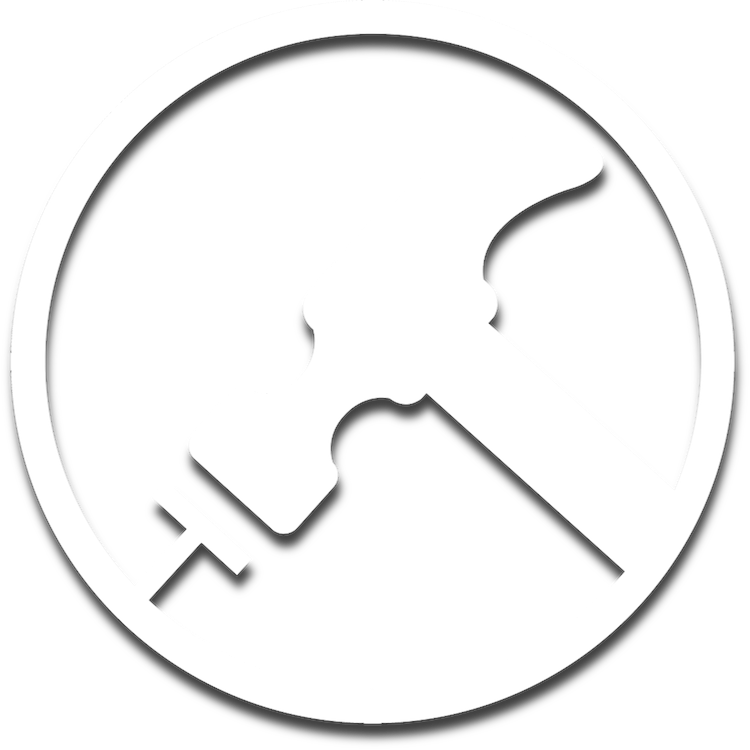 See what our satisfied customers think about our custom fences and decks
If you are looking for quality work at a reasonable price, you should definitely talk to Pete at Nailed Construction Concepts. I'd gotten a few quotes on repairing my worn down privacy fence and they were all over the map in pricing. Pete gave me an estimate, explained how and why he priced it the way he did and gave me a few options to save a little more money. I highly recommend working with Pete and Nailed It Construction Concepts.
I needed some fencing and deck repairs as part of closing on my new house. Nailed It Construction Concepts was by far the most affordable of all the contractors we talked to and he came out and got the work done quickly so we could keep moving forward with buying our first home. Thanks Pete, great work and I'll be sure to call you again if we need your services in the future.
If I could give Nailed It a 10 star review I would! We had them out to do some modification and expansion of our current deck. We're glad we called Nailed It Construction Concepts. They did a great job, the finished deck looks amazing and Pete couldn't have been a nicer guy to work with. I'm happy to give Nailed It a recommendation!
Nailed It Construction Concepts did an outstanding job with our backyard deck. We went from a small concrete slab to a beautiful deck we can relax and grill out on. We wish we'd done it sooner, but we're glad we found Nailed It for our custom deck!
Custom Designs • Quality Work • Superior Customer Service