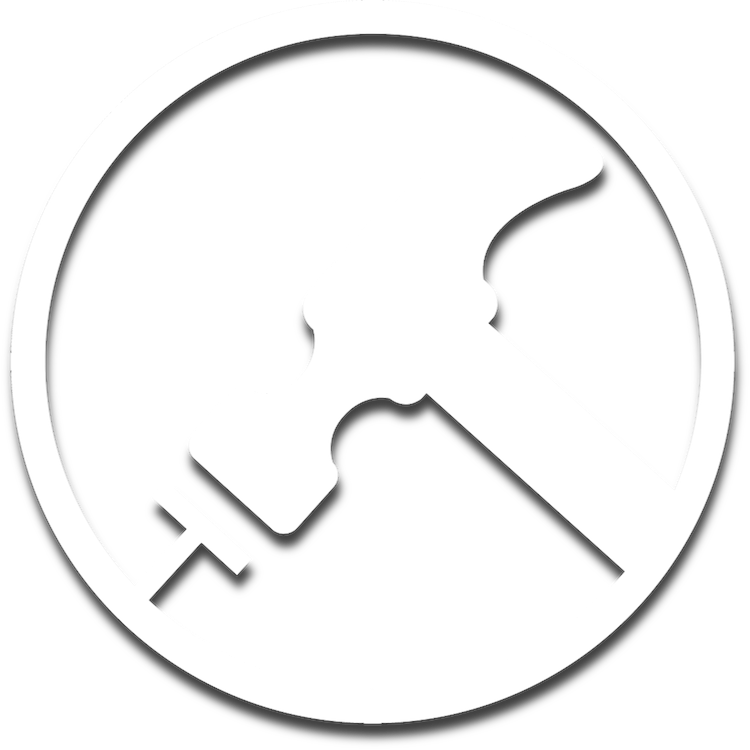 We'd love to have your positive review!
Positive reviews from satisfied customers of Nailed It Construction Concepts help us build our online presence and grow to serve more customers.
Please share your positive experiences with us by clicking the links below.
CLICK EITHER IMAGE BELOW
TO BE TAKEN TO OUR GOOGLE LISTING
You'll need to sign in to your Gmail account to leave us a review.
Once signed in, click the "Write a review" button below our listing.
5 star reviews are what we always strive for!
If you feel our services weren't 5 star, please complete the Review Feedback Form below and we will contact you immediately to address your concerns.

Thank you for your support!

Pete Gould, Owner
Nailed It Construction Concepts
Click either image above to review us on Google. Our Google listing will open in a new window.
While Google reviews are by far the best way to help us increase and improve our online presence, Facebook recommendations and 5 star Yelp reviews are also helpful.

Click either image below to be taken to the Reviews section of our Facebook page or Yelp profile. There you can leave us a Facebook recommendation or 5 star Yelp review.
Click the image above to review us on Facebook or Yelp.
Our Facebook page or Yelp profile will open in a new window.
Again, if you don't feel a recommendation or 5 star review is warranted,
please use the Contact Form below and let me know how we can improve!
ONLINE CONTACT FORM
FOR REVIEW FEEDBACK
We take our customers' experiences very seriously and we hope that every one of our customers has a 5 Star experience with Nailed It Construction Concepts. If you feel that your experience wasn't 5 star, I would personally like to hear from you. Please complete the form below. These forms come to my personal email and you'll be helping us by letting me know what we can do to improve!

Pete Gould, Owner
Nailed It Construction Concepts